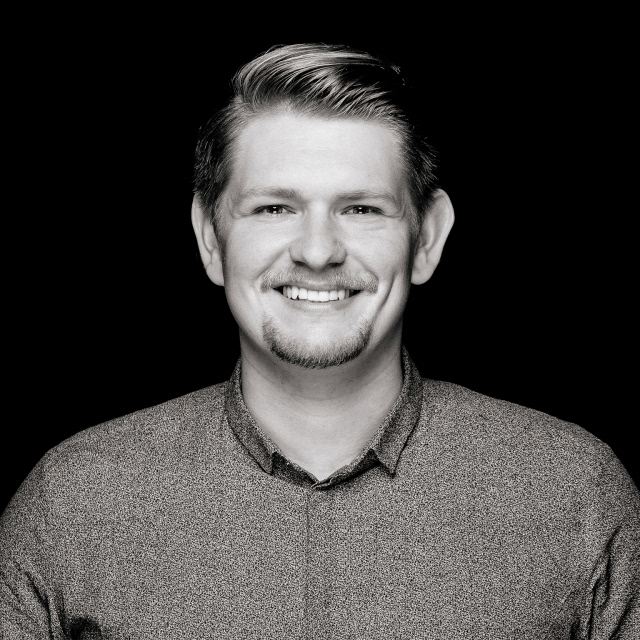 Hi, I am Stefan Große Halbuer
, a creative allrounder from Münster, Germany. I love to work on all areas of visual communication, but I've got a mayor passion on information design, illustration and editorial design.
* 30.11.1986, Warendorf, Germany 
2008 – 2010 Apprenticeship, Media Designer, UNITY AG, Paderborn
2010 – 2011 Media Designer, UNITY AG, Paderborn
2011 – 2015 Bachelor studies on Communication Design, Münster School of Design
2013 – 2014 Intern, Infographics, Golden Section Graphics, Berlin
2013 – 2014 Founder/Owner, Geistreiz Design, Münster
2014 – 2018 Partner, HIAMOVI Studio for Visual Communications, Münster
2015 – 2019 Master studies on Information & Communication, Münster School of Design
since 2018 Founder of Maraña Yerba Mate
Main expertise: Concept, Editorial, Information Design, Illustration, Print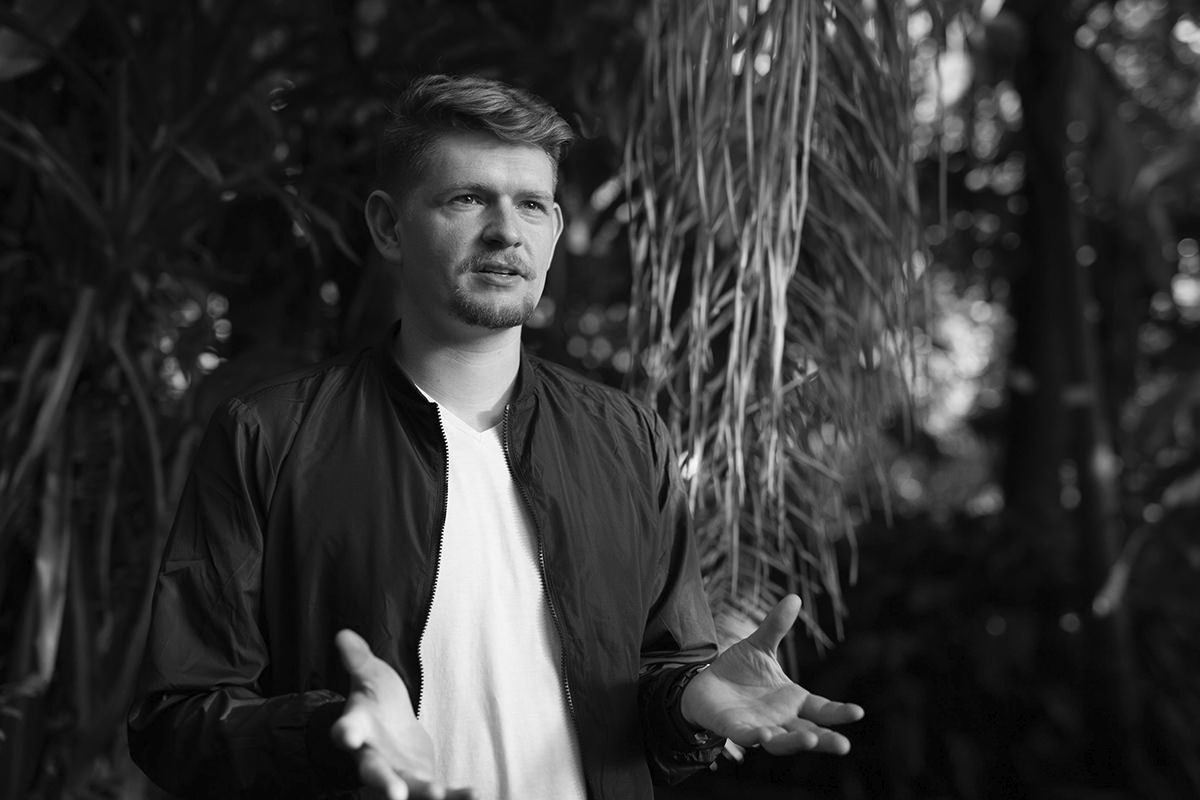 axis41
Büchergilde Gutenberg
BSR — Business for Social Responsibility
Das Magazin
Datassist
Die Zeit
Fuse Communications Ltd.
Global Incubator
Gnosis
Hero-Fi Inc.
IN GRAPHICS Magazine
Kloudless
Laute & Partner
Lufthansa Innovation Hub
Oberlo
Popshot Magazine
RTL Interactive
Solarlux
Ströer AG
Threadless
transform Magazine
Vallée & Partner
Visions Magazine
Wacom USA
WASD Magazine
WeTransfer
WIRED Magazine Germany
Quertee
Behance
Design Made in Germany
MSD Best of Class
novum World of Graphic Design
PAGE Magazine
PAGE online
Student Show
Wacom Gallery

No Design Awards please.
Photos on this page by André Fister.