Wertschätzung — Beiersdorf Annual Report Redesign
For a Reporting Design class at the Corporate Communication Institute (CCI) Münster, we picked the annual report of Beiersdorf for a redesign case study. Beiersdorf is one of Germany's biggest producers of cosmetical and skin care products. The groups most famous and top-selling brand is Nivea.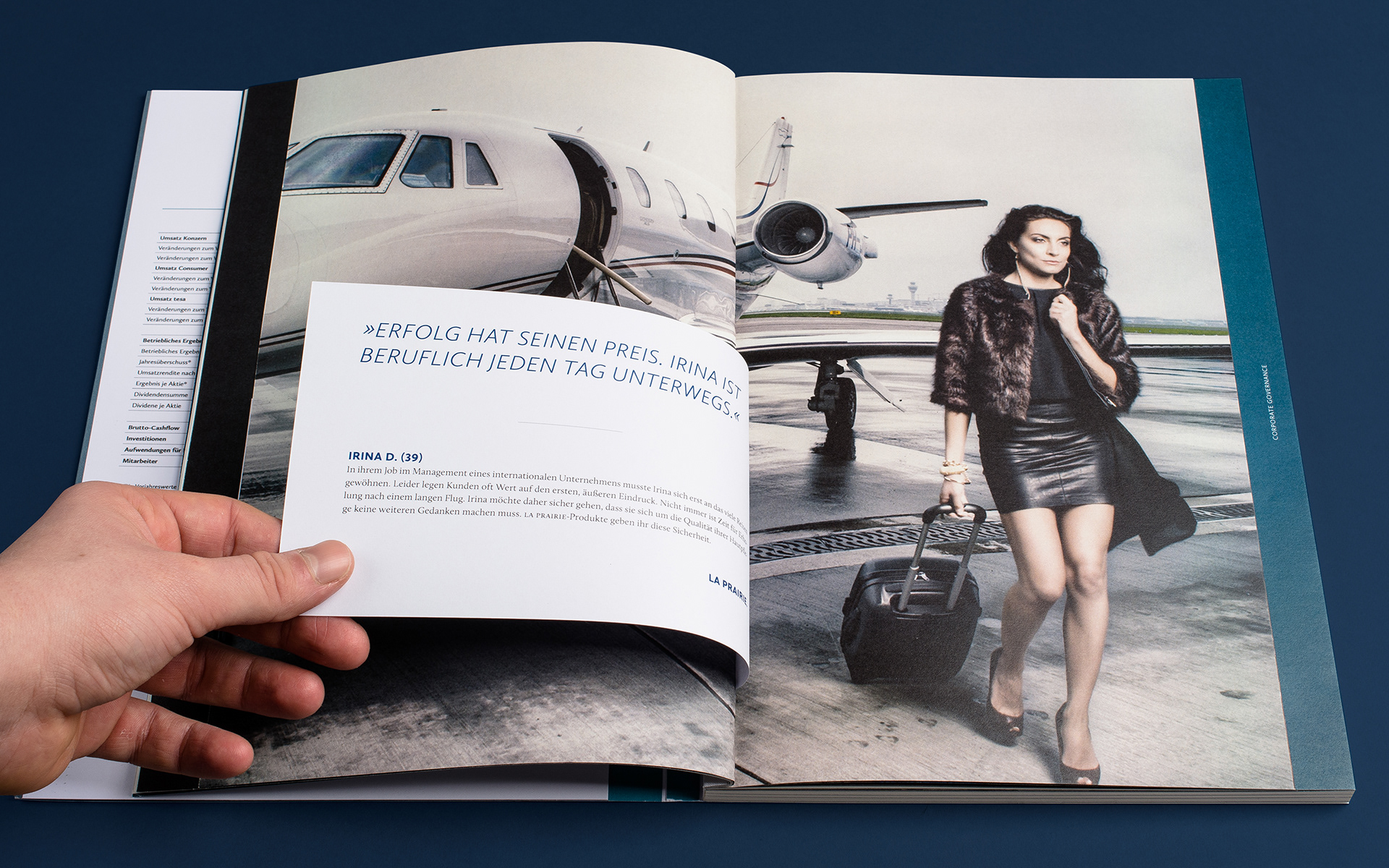 This is a non-commerical student project. All images have not been and will not be used for commerical purposes. 
Beiersdorf AG is in no way involved in this project.
​​​​​​​